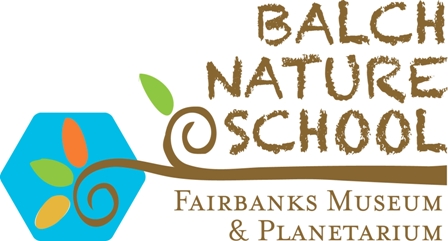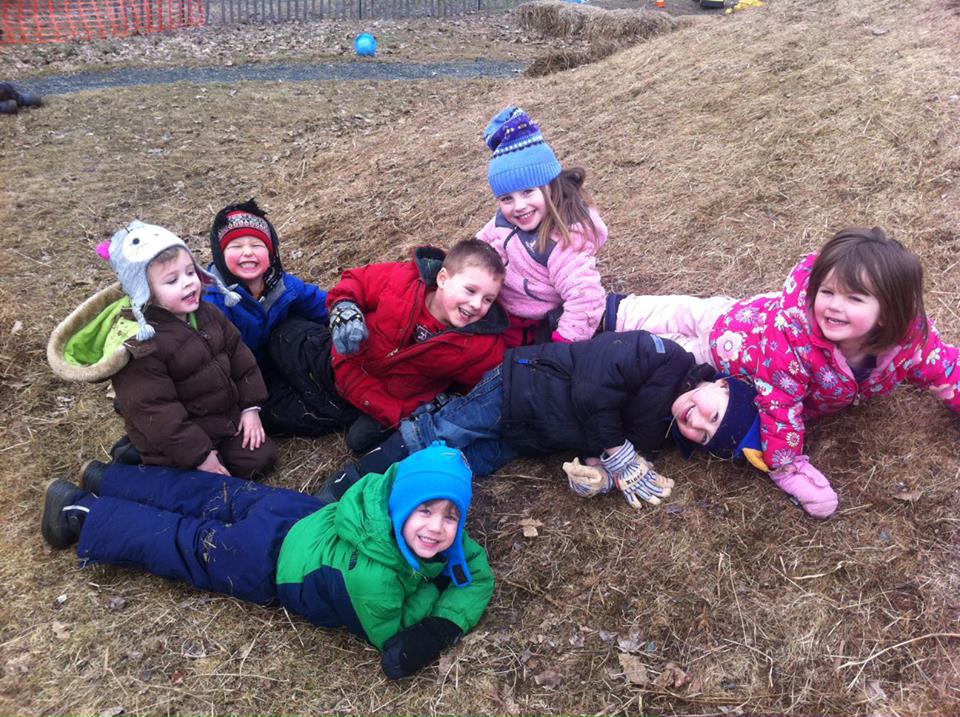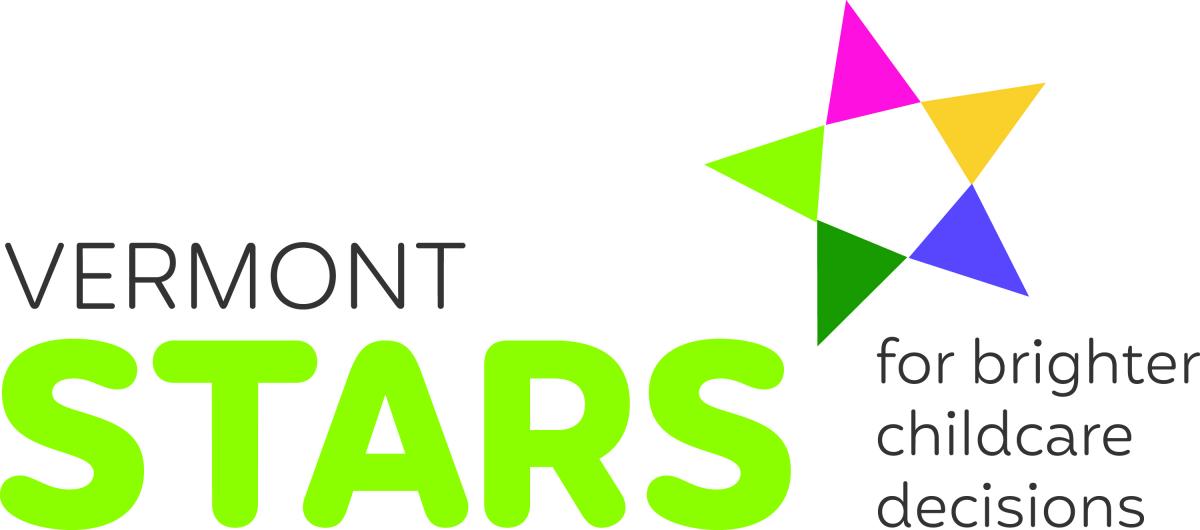 The Balch Nature School
The Balch Nature School is a fully licensed, 5-STAR preschool providing nature-based learning at the Fairbanks Museum for children ages 3 to 5.
We offer 2, 3, 4, and 5 day/week attendance options. The Balch Nature School accepts Universal Pre-K Vouchers.
We believe children are born with a desire to explore and understand the natural world, and that early experiences with nature set a precedent for lifelong learning and well-being. We are committed to supporting and building on every child's innate interest in exploring the natural world.
We provide children with special nature-centered opportunities to learn about themselves, the world and life. Our curriculum respond to students' interests.  Our outdoor learning space offers students a range of "real" materials to explore — water, soil, rocks, plants, snow.  At Balch children learn by doing; they play in the mud, climb on logs, follow weather patterns, study insects, and plant seeds.
Students should be fully toilet trained for this drop-off program.
Classes meet in the Balch Nature School indoor/outdoor space at the Fairbanks Museum & Planetarium in St. Johnsbury, interspersed with local field trips.
We spend time outdoors each day.
We offer a quality environment that meets preschoolers' developmental needs, while inspiring a connection with nature.
Maximum class size is 14 students.
Program Basics
We spend time outdoors each day! Our center is the Balch Nature School indoor/outdoor space at the Fairbanks Museum & Planetarium in St. Johnsbury, where we are priviledged to share in all of the knowledge and materials of this Vermont treasure. We'll plan a few local field trips to learn more about the fields, forests, wetlands and farms in our area.
We offer a distinctive preschool program experience in that children have daily interactions with nature and witness seasonal changes.  Children work with natural materials such as sand, water, clay, sticks, seeds, and plants, and have access to the wealth of resources the Fairbanks Museum and Planetarium offers through its facility and educational programs.
Some highlights of our approach:
We foster close relationships. The maximum class size is 14 students, so every student gets guidance and attention from our teachers.
Flexible enrollment options allow you to select the days that meet your schedule and align with your child's developmental pace. We offer 2, 3, 4, or 5 days/week enrollment options.
Nature-based learning is our key. Our program uses hands-on experiences along with thematic units that relate to the seasons to present age-appropriate science concepts.  The Vermont Early Learning Standards (VELS) are integrated into our curriculum to ensure children also learn important early literacy and math skills for kindergarten readiness.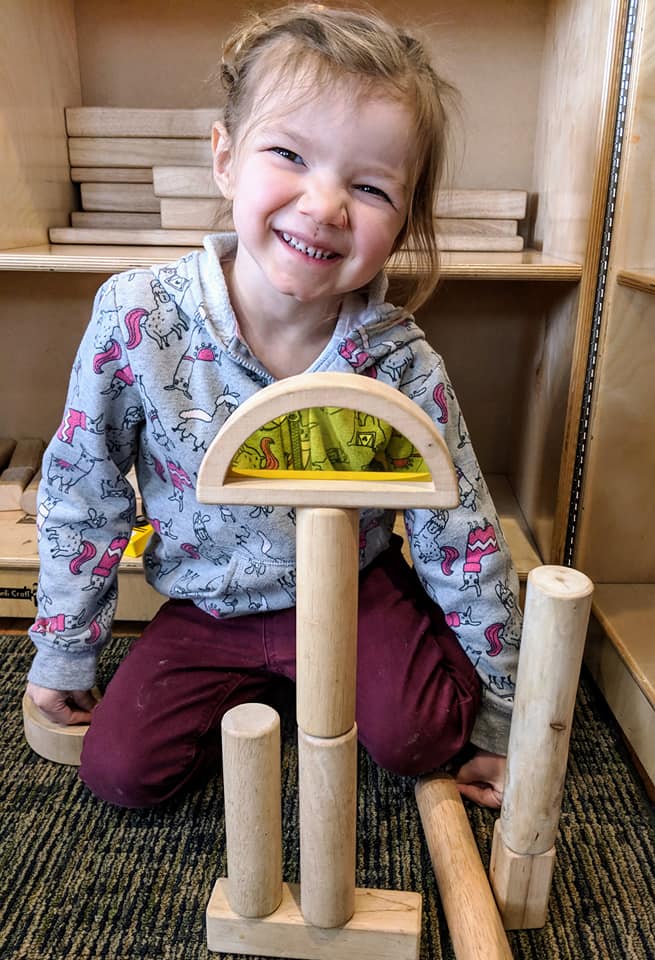 Teaching
Libre Drouin guides the Balch School curriculum and oversees policies. Libre joined the team with more than 10 years of experience as an instructional aide at The Lyndon Town School. She was director of Cherry St. Playcare before that. When she is not busy working or crafting at home, you may recognize her from the St. Johnsbury Farmer's Market where she and her sister sell baked goods as  Sugar Mamas Bakery.
Carolyn Guest is an assistant teacher, helping with daily routines and academics. She has contributed to the growth of the Balch School since 2015, when she joined the Museum staff. She is a familiar face in St. Johnsbury, as she is a licensed early childhood educator with years of experience and long-time volunteer with the Museum.