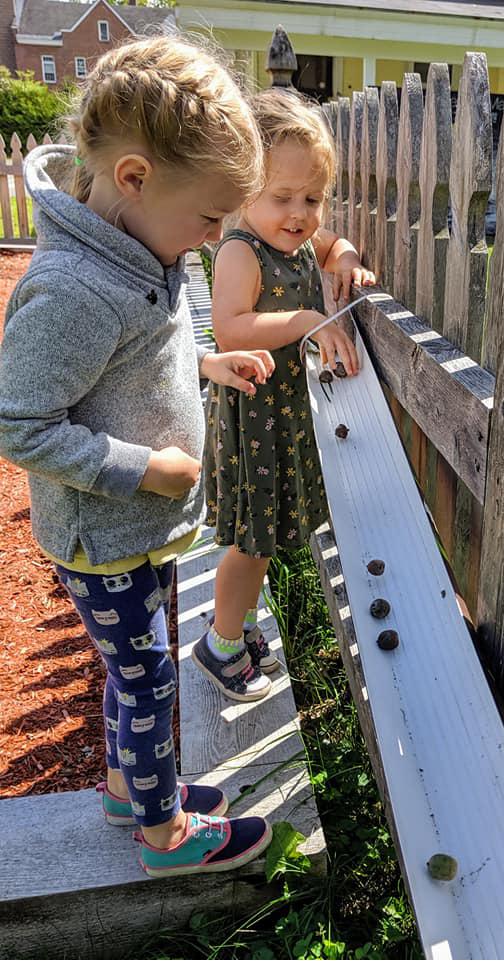 Learn with us.
Education services at the Fairbanks Museum are designed to inspire, engage and encourage students to become curious about our natural world. These programs are developed by Museum educators to meet Next Generation Science Standards.
The Museum's learning experiences take place in our awe-inspiring galleries, state-of-the-art STEM Lab, nature classrooms, and outdoor campuses. You'll discover the natural world with trained specialists in astronomy, meteorology, natural history, environmental science, and other Earth sciences.
Customized learning
Every visit includes:
Fairbanks Museum Educator who greets your group when you arrive
Self-guided tour of our galleries (scavenger hunts available)
Access to hand-washing stations and bathrooms
Access to picnic tables
Free admission for 2 adult chaperones
Class materials
Bonus options
Magnet Kits: $75/week
These kits include materials and resources you need to teach your students about the magic of magnets, including a video introduction by educator Bobby Farlice-Rubio. If you'd like to request a science kit on a specific science topic, please contact Karina Weiss. ($60/school member)
School Memberships: Yes, you can have it all!
Fairbanks School Members benefit from repeat visit and ongoing support from our education team. Annual school membership levels allow multiple classes and grades to take advantage of the resources available throughout the year. Your school membership includes your choice of educational programs, field excursions, and bonus options.
Fledgling (10 hours) $1,200
Explorer (20 hours) $2,280
Adventurer: (30 hours) $3,240
Apprentice: (40 hours) $4,080
Pioneer (50 hours): $5,000
Partner (60 hours): $5,400
| Course Options | up to 10 students | 11-25 Students |
| --- | --- | --- |
| Museum visit (1 hour) | $50 | + $5/student |
| 1 class (1 hour) | $120 | + $10/student |
| 2 classes (2 hours) | $175 | + $10/student |
| Field Excursion (2 hours) | $300 | + $10/student |
| After School (10 1-hour sessions) | $500 | |
| After School (20 1-hour sessions) | $800 | |