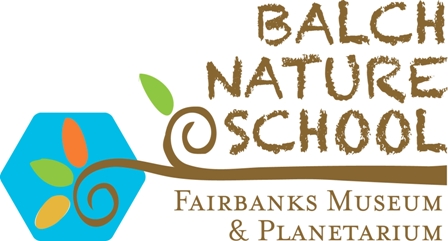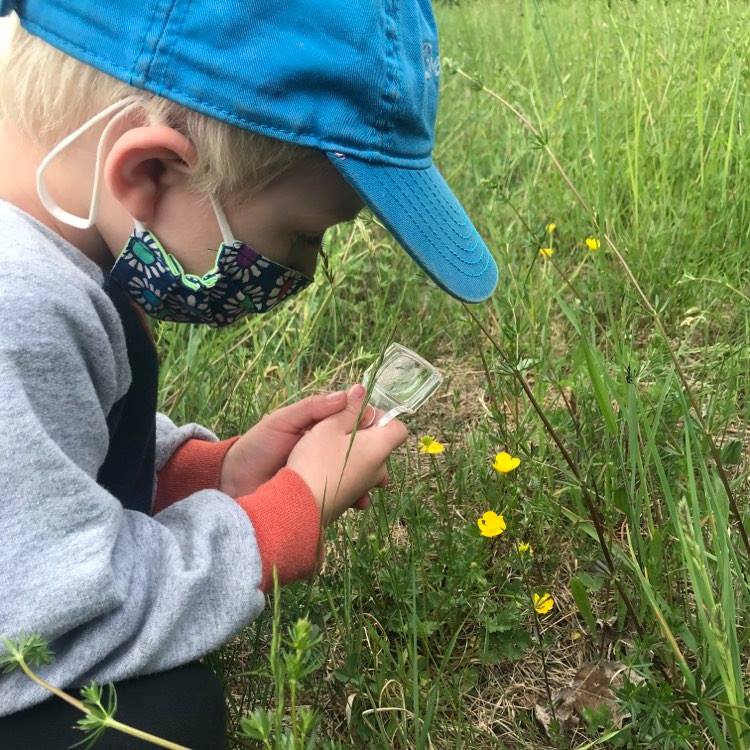 Application and Financial Information
At the Balch Nature School, we nurture every child's innate curiosity about the natural world through playful exploration and discovery in all seasons.
Children must be 3 years of age by October 1, of the year that they begin and must be fully toilet trained to enroll in the Balch Nature School.  Applicants will be accepted on a first-come, first-served basis.  Prior students will be given precedence. We will notify you by mail of your child's acceptance status.
We are in session from September through June, with school from 8:00 am until 1:00 pm.
Please download and submit your completed application form and payment contract. Your child's place cannot be reserved until all forms are completed and received.
Deposit payment is required to hold your place in the program. Deposit will be returned to applicants not enrolled.
Tuition for Voucher-Qualified Students
Days Attending
2 Days
3 Days
4 Days
5 Days
Total Tuition
$3,764
$5,606
$6,727
$7,847
State Voucher
($3,764)
($3,764)
($3,764)
($3,764)
Parent Cost Total
0.00
$1,842
$2,963
$4,083
Deposit
Due with Application
$300
$350
$350
$350
Parent Balance
After Deposit
$1,492
$2,613
$3,733
Monthly Payment
First payment due August 1, 10 payments
$149
$261
$373
Annual Payment
10% discount, due August 1

$1,342
$2,351
$3,360
Semi-Annual payment
5% discount, due August 1 and December 1
$709
$1,241
$1,773
For 2-day, voucher qualified students, deposit will be returned for a child still attending BNS on December 1.
Tuition for Non-Voucher-Qualified Students
Days Attending
2 Days
3 Days
4 Days
5 Days
Total Tuition
$3,764
$5,606
$6,727
$7,847
Parent Cost Total
$3,764
$5,606
$6,727
$7,847
Deposit
Due with Application
$300
$350
$350
$350
Parent Balance
After Deposit
$3,464
$$5,256
$6,377
$7,497
Monthly Payment
First payment due August 1, 10 payments
$346
$526
$638
$750
Annual Payment
10% discount, due August 1

$3,118
$4,730
$5739
$6,747
Semi-Annual payment
5% discount, due August 1 and December 1
$1,645
$2,496
$3,029
$3,561