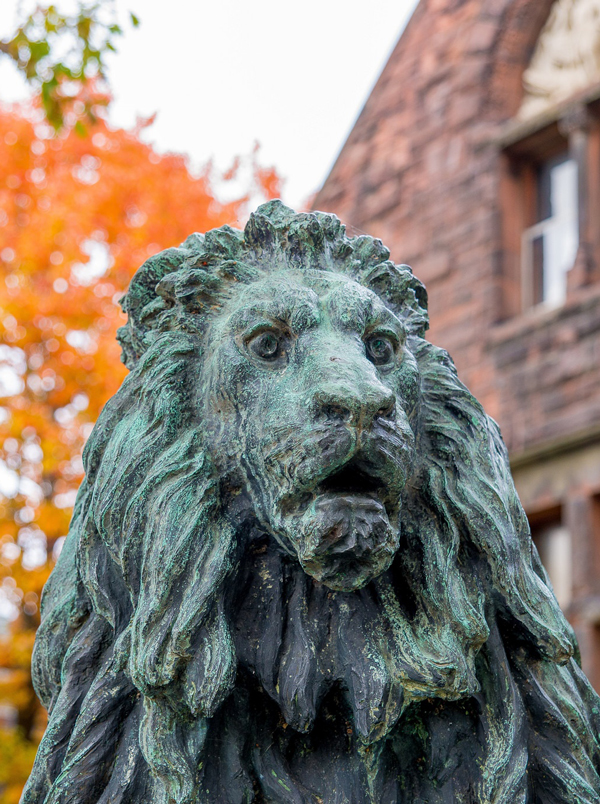 Learning for Life
Natural science public programs
These programs are open to learners of all ages. A suggested donation of $15-$25 supports the presenters.
October 7, 7:00 PM
Out of This World: a Poetry Reading From Outer Space: 100 Poems
Throughout human history, poetry has provided stories about what people observe in the sky. Stars, planets, comets, the moon, and space travel are used as metaphors for our feelings of love, loneliness, adventurousness, and awe. Editor Midge Goldberg and contributors Robert Crawford and Martin Elster will read from the anthology Outer Space: 100 Poems, published by Cambridge University Press, which includes poets, astronomers, and scientists from the 12th century BCE to today, from all around the world.
The Great American Eclipse
with Mark Breen, director of our Lyman Spitzer Jr. Planetarium
On April 8, 2024, a total solar eclipse will cover St. Johnsbury.
We'll be ready to experience this once-in-a-lifetime event with you!
Join Fairbanks Museum astronomy educators for a full day of activities, including a live program in our courtyard featuring Mark Breen and Jane Lindholm.
We can hardly wait!
New: We have solar viewing glasses! Thanks to Shippee Family Eye Care, you'll be able to see the eclipse and protect your eyes!