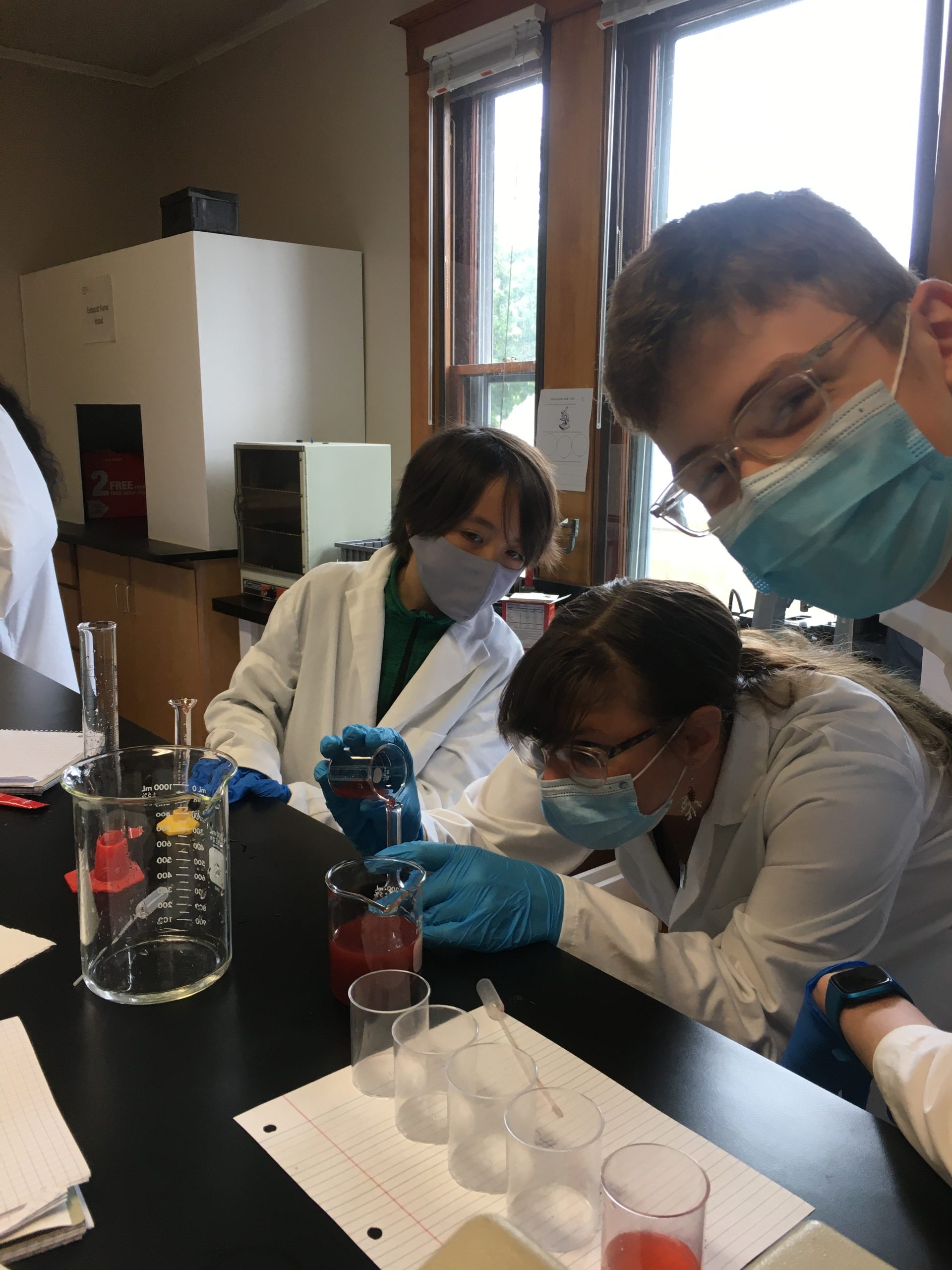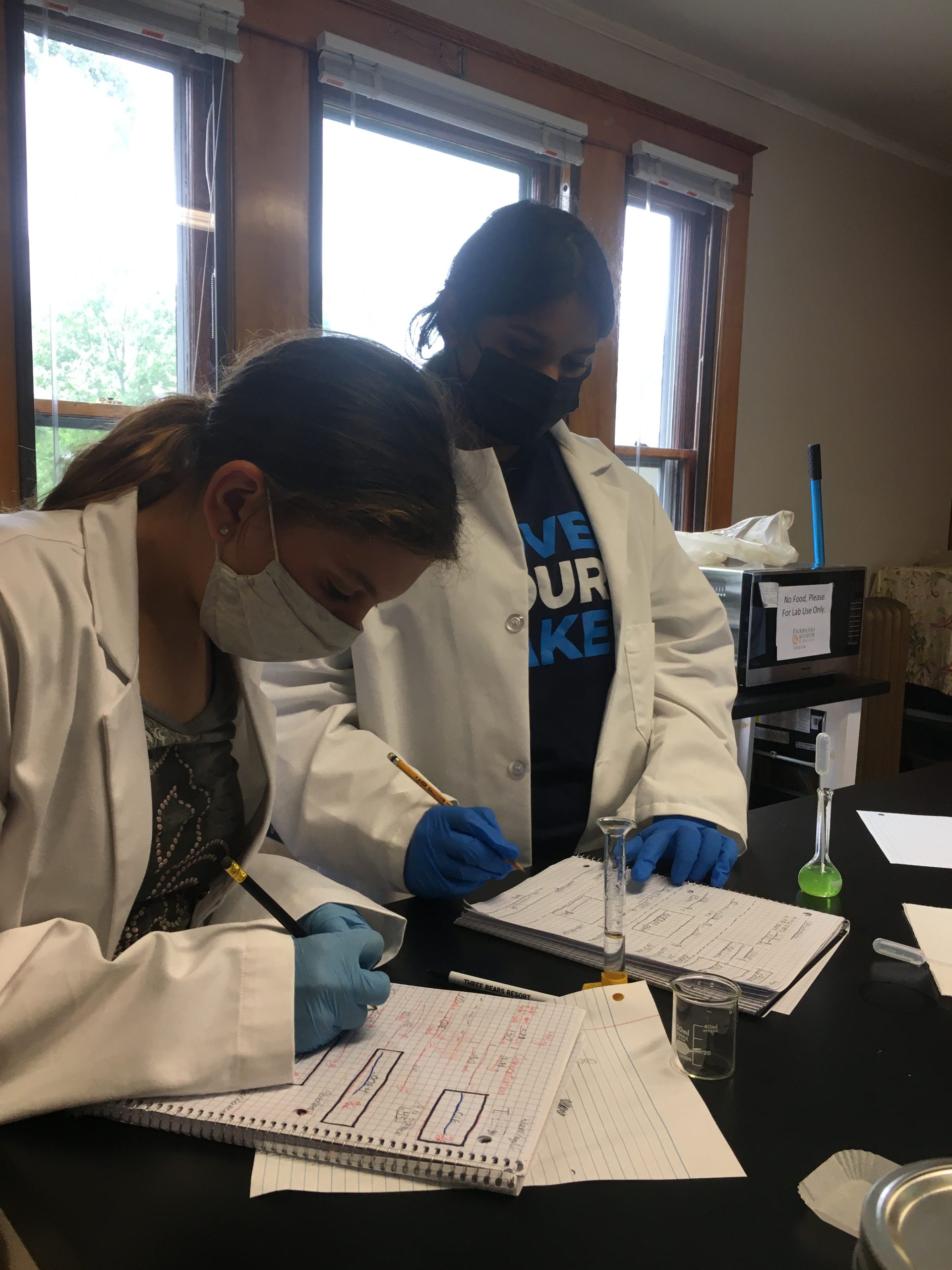 STEM Lab
The STEM Lab in the McGuire Center at the Fairbanks Museum is dedicated to applied scientific research. It's a space where inquisitive students follow their own curiosity and passion for discovery.
This state-of-the-art lab was established in partnership with the New Hampshire Academy of Science (NHAS) to address the need in Vermont's Northeast Kingdom for middle and high school students to learn scientific method and work with advanced technical equipment. The facility provides access to a wide array of scientific instruments, outstanding educational resources, and expert guidance. Financial aid is available through the NH Academy of Science.
Introduction to Scientific Research
For rising 6th to 9th graders or students in that age range
June 19 – 23, Mon – Fri, 8:30 AM – 4:30 PM
Centered in our state-of-the-art STEM Lab and guided in partnership with the New Hampshire Academy of Science, we'll introduce topics that are essential for scientific research. This foundational program is for beginners and students with an interest in gaining new research skills and experience. We'll cover topics including scientific planning, instrument techniques, and analytic approaches that scientists use in an advanced ethically run research lab.
Don't let cost be a hindrance. Financial aid packages are available for all of NHAS programs.
Applied Scientific Research
For rising 8th to 12th graders or students in that age range
July 10 – 28, Mon – Fri, 8:30 AM – 4:30 PM
This three-week intensive STEM Lab course aims to train participants in basic scientific best practices and methods in a professional lab setting. With these skills students will work with advanced scientific instrumentation and the model organism, C. elegans preforming an investigation that tests a specific hypothesis. Students will develop their own projects and can work individually or in groups up to three students. The program is aimed at students who are in grade 8 through 12 and have a serious interest in performing authentic scientific research. Research is supported by experienced PhD faculty through our partnership with the New Hampshire Academy of Science. An oral presentation and technical writing piece will be required as a culmination of the three-week investigation. Additional time will be offered later in the summer to either extend student research or work with our scientists to prepare a paper for peer-review.