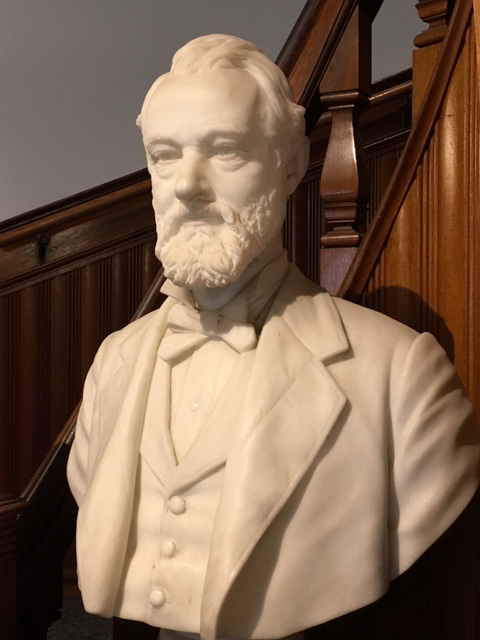 Internship
 

Opportunities

Internships offer a way for self-motivated individuals to be involved with the work of the Museum. Interns work with Museum staff on specific projects or over time to support Museum functions. The Museum cannot pay interns.
Fairbanks Museum interns can work with collections, exhibits, facilities, visitor services, marketing and communications. For those interested in a more formal internship to fulfill an educational requirement, museum staff can work with you and your instructors to meet your needs.
Would an itnernship be a good step for your career? You can start the conversation by letting us know your interests and experiences in a cover letter. Please include any relevant work history or academic focus.