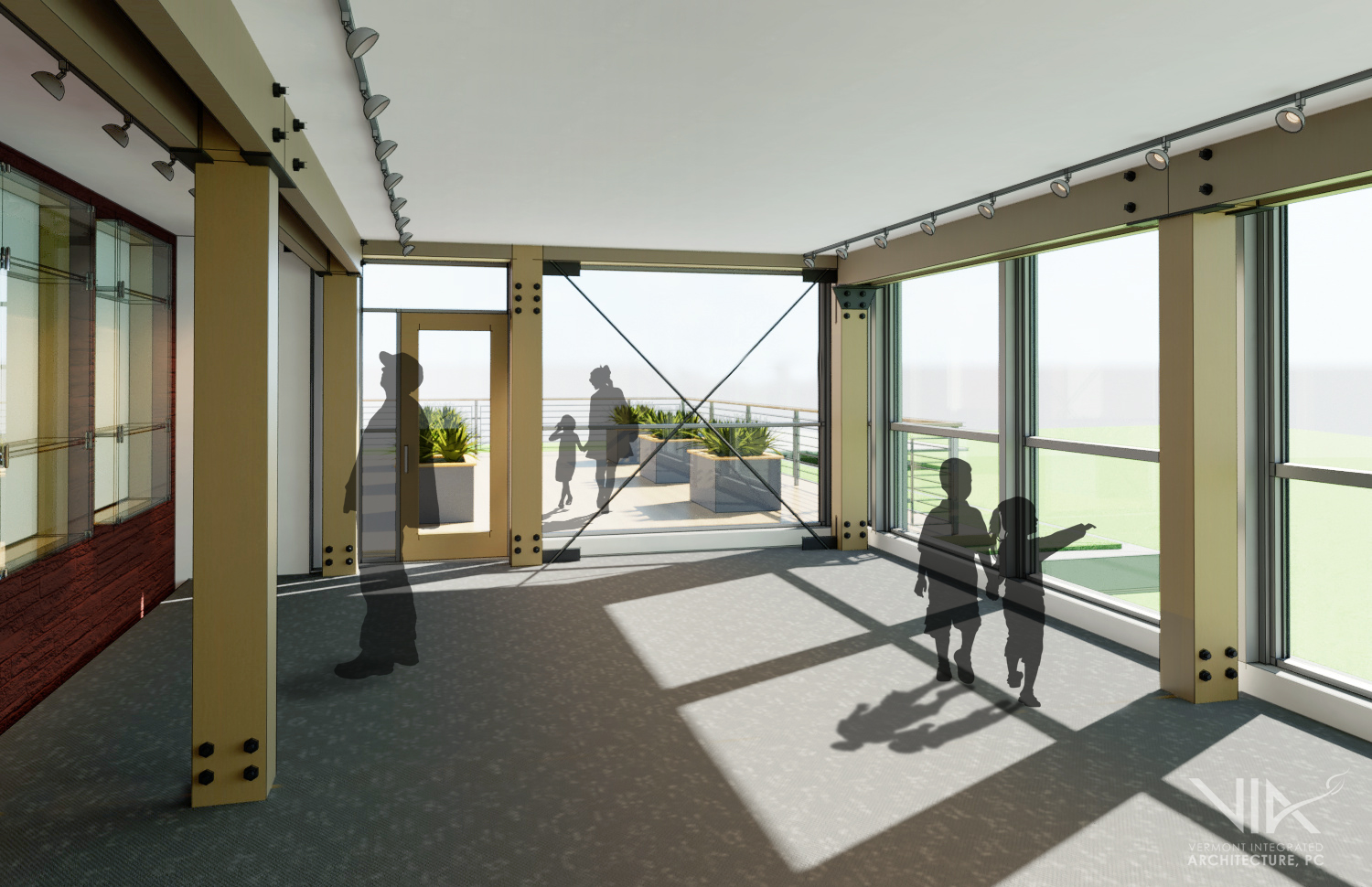 We are working with Vermont Integrated Architecture to create new exhibit and classroom space.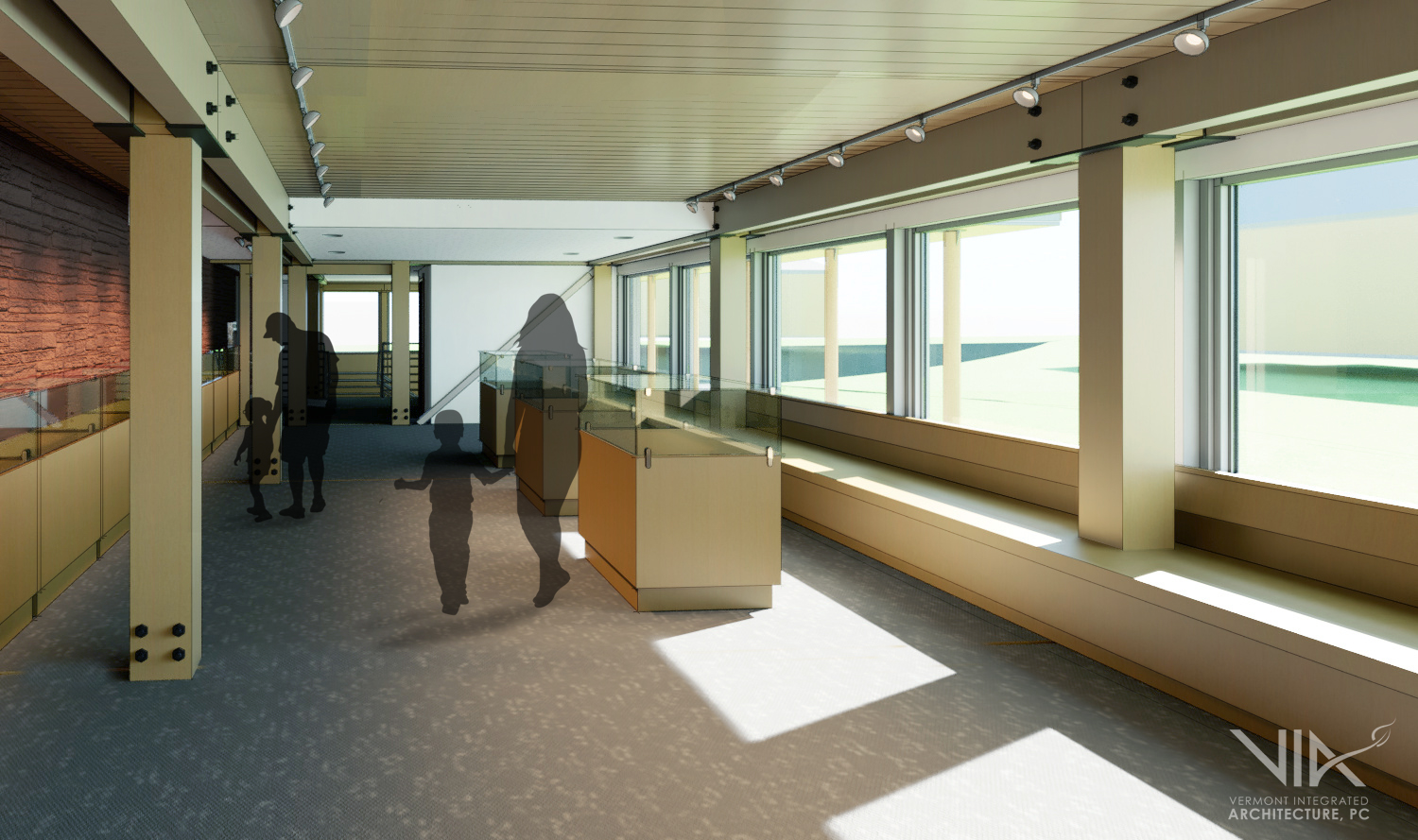 The Science Annex will be the first structure in Vermont to use innovative mass timber technique.
The Inspire  Campaign
The Inspire Campaign meets the needs of today and tomorrow while preserving the Museum's timeless character.
Tang Science Annex: Building for the Future
The Fairbanks Museum is making an investment in the future. With tremendous community support, we'll break ground this spring to construct the first addition to the Museum in over 100 years! We can begin construction because of an appropriation from the US Department of Agriculture that invests in our community. You can be part of this monumental project by supporting the educational programs, exhibits and upkeep that will keep it lively for generations to come.
We're installing a 6000-square foot, three-story addition to the Museum's courtyard. The Annex will be Vermont's first mass timber structure, made with an innovative and sustainable laminated timber technique. The design is a stunning compliment to the intricate woodwork of the main gallery. The addition will house two galleries with hands-on earth and atmospheric science exhibits, while the balcony will focus on astronomy.  Everything about the Science Annex will inspire generations of learners!
Preservation
The Inspire Campaign is not just about what's new.  We're taking care of the precious building that Franklin Fairbanks gifted to this community over a century ago.  The elements have taken their toll, so with an eye toward ensuring another century for our building, we're undertaking an extensive restoration in 2022.  This includes work on both towers and re-pointing the masonry walls.  It's a labor of love.
Accessibility
The Fairbanks Museum is a masterpiece of Victorian architecture, but it has challenges.  The Science Annex makes all floors of the Museum – from the balcony to the basement – accessible to everyone.
Partnership
In developing the Science Annex, we found an educational partner in the Community College of Vermont.  CCV's programs in STEM education, environmental studies and early childhood education lend themselves to endless partnership opportunities. 
Endowment and Planned Giving
In addition to facility improvements, we're dedicating funds for lasting access to our vibrant programs and facilities.  Long-term, sustainable funding is an investment in our community, our children and our future. 
Specific endowment funds will support the Fairbanks Museum's core activities: education, exhibits, weather/climate, collections, planetarium, facilities, and leadership.
Your generosity through current gifts and planned giving commitments ensures that the Museum will thrive long into the future.