We can hardly wait for the April 8, 2024 total solar eclipse. In fact, we're not waiting! We've got teacher training programs to get you prepped for this incredible event.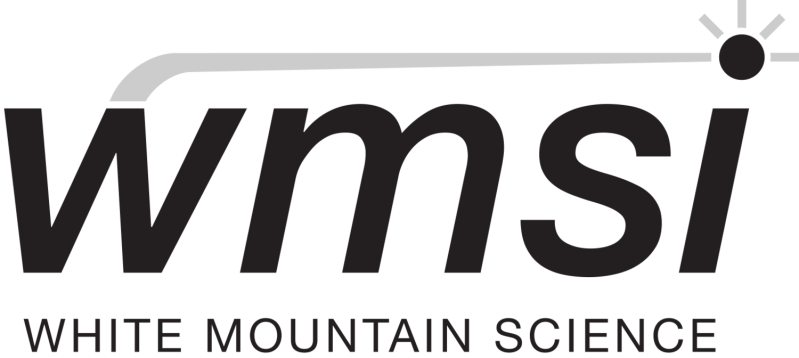 Teacher Training
Professional development offerings at the Fairbanks Museum are designed by experienced educators to provide rich science content for school teachers and non-traditional classroom educators.
Eclipse 2024
Let the universe be your guide! You'll have the greatest partners — our Sun and Moon — as you teach astronomy fundamentals and get your students excited about the April 8, 2024 total solar eclipse.
Dates
Tuesday, December 5, 2023, 9:00 AM – 2:00 PM

Saturday, January 20, 2024, 9:00 AM – 2:00 PM
The content of both workshops is identical; please plan on attending one session.
Cost: $20, includes the training, curriculum guide, and eclipse glasses
Sun+Moon+YOU
A total solar eclipse will take place on April 8th, 2024, with the path of totality cutting a swath across northern VT and NH. This is a once-in-a-lifetime event!
The Fairbanks Museum and White Mountain Science Inc have partnered to bring you the tools, techniques, and content you need to get your students ready to experience this once-in-a-lifetime event. Eclipse Training Workshops are designed to empower teachers to facilitate engaging educational event(s) for families in the weeks leading up to this exciting astronomical event.
Our goal is to support elementary school teachers in equipping families at their respective schools with accurate knowledge and resources to make the April 8th event a unique educational experience for the whole family!
The Fairbanks Museum is the hub for the Young Inventors' Program, bringing creative contraptions to life with an Invention Fair in the spring.