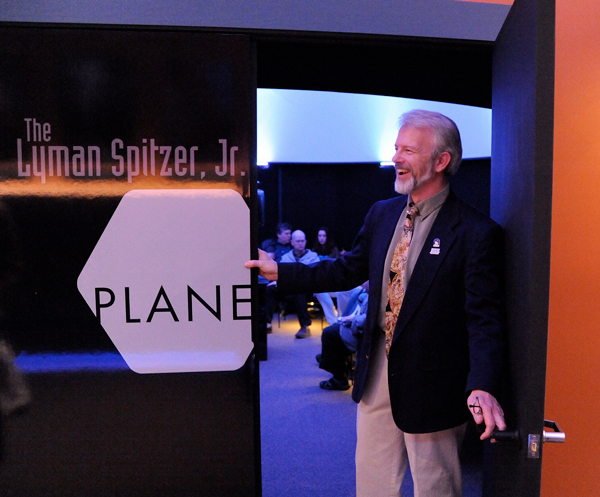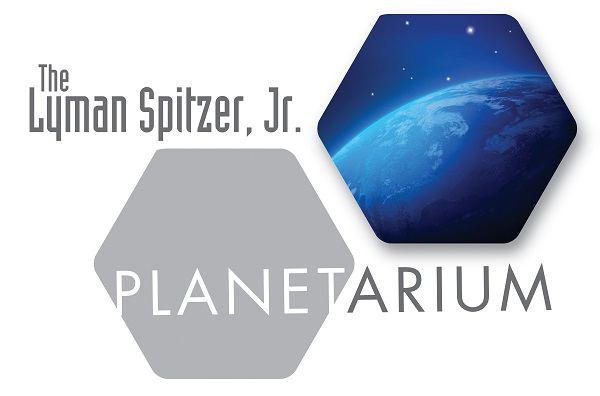 The Lyman Spitzer Jr. Planetarium
Our planetarium offers an immersive, surrounded experience. Regularly scheduled presentations are recommended for children ages 5 and older. Once the doors are closed, guests will no longer be admitted.
Planetarium Admission
Members: FREE
Nonmembers: $7
Planetarium Tickets
You can purchase your tickets at the front desk on the day of your visit.
Fairbanks Museum members can reserve tickets by email.
Reservations must be received at least 24 hours in advance of your visit and picked up at least 1/2 hour before the scheduled presentation.
Private Events
Reserve the planetarium for a private show (up to 24 people)
including a personal show of your choice, free admission to the museum for everyone in your group, plus a family membership for $250.
Please call 802-748-2372 to reserve your private planetarium event.
Reservations for a private show must be made at least 24 hours in advance.
What's Showing in the Planetarium
10:30 AM
Mysteries of the Unseen World
National Geographic gets up close and inside of the natural phenomenon you can't see with your own eyes with this 3D nature film.
11:30 AM
TONIGHT'S SKY
Hosted by a live astronomy presenter. Follow us to the Stars!
12:30 PM
Dinosaurs of Antarctica
From the Permian through the Jurassic, journey to the south polar landscapes of Antarctica hundreds of millions of years ago. Roam the primitive forests and thick swamps with bizarre dinosaurs and colossal amphibians. Enter a surreal world of bug-eyed giants and egg-laying mammals—where survival means enduring the sunless, six-month polar winter surrounded by meat-eaters with night vision. Join intrepid Antarctic scientists on a quest to understand the ice continent's profound transformation—and to predict the future as humans drive dramatic change. Welcome to the lost prehistoric world of Gondwana. Welcome to Antarctica.
1:30 PM
Beyond the Sun
While Celeste is fighting off sleep in her room by reading a book on astronomy she receives an unexpected visit from Moon. Together, they will enjoy a journey through the Universe to discover what exoplanets are and how they can be detected. They observe rogue planets, oceanic worlds and super-Earths. Moon tells her about exoplanet hunters, who observe the sky in search of planets like Earth. Many adventures are yet to come. But first she needs some rest. Celeste drops off to sleep waiting for the next visit of Moon.
2:30PM
Live shows hosted by an astronomy presenter
Sun: TONIGHT'S SKY
Mon: FROM APOLLO TO ARTEMIS
Tues: TONIGHT'S SKY
Wed and Thurs: JOURNEY TO MARS
Fri and Sat: SOLAR SYSTEM TOUR
3:30
Flying Monsters
Renown British naturalist David Attenborough explains the rise and fall of pterosaurs, mistakenly known as flying dinosaurs. He also flies a glider to show how big the Quetzalcoatlus, at the time the largest known pterosaur species, really was.