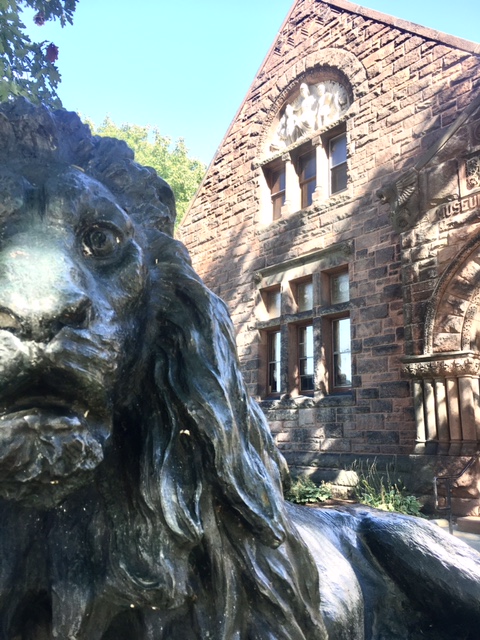 Thank you!
All of us here at the Fairbanks Museum appreciate the opportunity to give back to our communities. We make these gifts to support nonprofit organizations that enrich the greater community in which we all live.
We receive many requests for donations, and our aim is to assist as many organizations as possible. We review requests based on the following:
Organization should be a registered tax exempt 501(c) (3) nonprofit organization.
Organization should be located within 100 miles of the Fairbanks Museum & Planetarium.
Our standard donation is one (1) complimentary Family Membership ($75 value).
Please limit your organization's requests to one per twelve-month period.
We do not make gifts to individuals.
In order to review requests, we ask that you submit your request on your organization's letterhead – this can be done by mailing a hard copy or sending an email with the letter attached. The request must include your organization's mission statement, population served, and date of fundraising event. Please be sure your organization's title, address, and director's name are included.
We will review all donation requests and respond within four weeks. If approved, you will receive via email a certificate for a one-year Family Membership (free admission to the Museum and planetarium for 2 adults and their children under 17 years old, plus discounts at museums and science centers around the world) to be printed by you for your fundraising event.
Thank you for thinking of us for your fundraising — we hope that your organization will help us spread the word about the Fairbanks Museum and our mission: to inspire wonder, curiosity and responsibility for the natural world.
Click here to email your donation request.
You can also send your request letter to:
Donation Request
Fairbanks Museum & Planetarium
1302 Main Street
St. Johnsbury, VT 05819